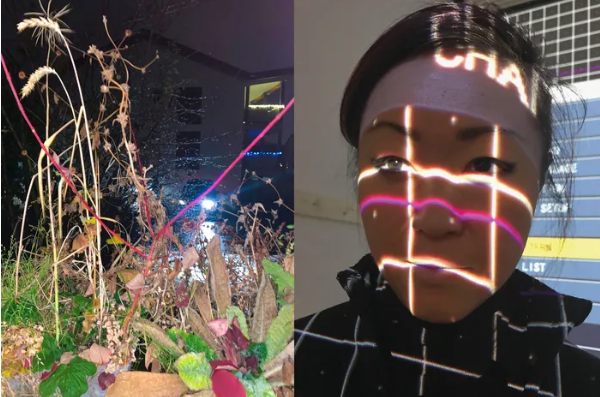 These are fraught times for the art world. When iconic museum spaces are taken over by auction houses and paintings become ever more lucrative investments for oligarchs and petrostate dictators, it can often seem as if art's purposes are negated. But the shows this fall season tell us otherwise — especially in the form of a number of great Black artists who remind us of art's necessity. Barkley Hendricks's suave portraits will adorn the Frick Collection, while Henry Taylor — a wizard of freestyle figuration — will hold court at the Whitney. We will be treated to the amazing work of Njideka Akunyili Crosby at the galleries as well as an important exhibition devoted to the Black presence in early American folk art. To anyone who thinks art matters less than it once did, that it's just harvesting tourist dollars and feeding the market — think again. These shows give us art in full.
Pipilotti Rist
Hauser & Wirth (Opens November 10) and Luhring Augustine (Opens November 17)
I once gazed at one of Rist's video projections in a deconsecrated Baroque church in Venice — an uncanny paradise of lovers and flowers — and cried. At Luhring and Hauser & Wirth, we'll be treated to an extravaganza installation and a handful of smaller works.
Read full list at vulture.com