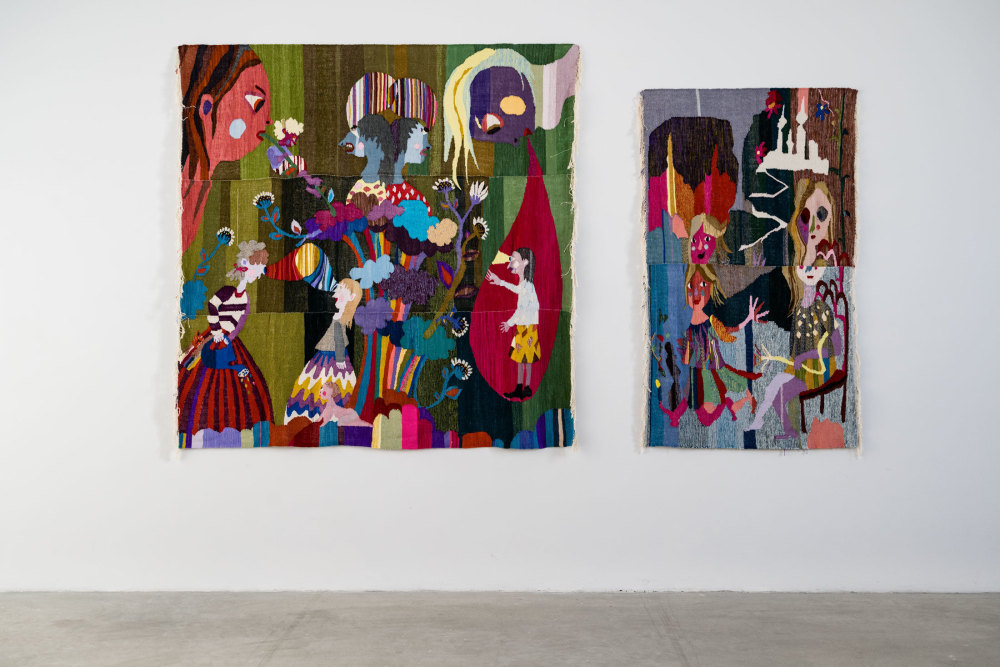 Christina Forrer has been selected as one of six finalists in the 4th Edition of the Mario Merz Prize exhibition at the Fondazione Merz.
The artists selected approach the contemporary by not confining themselves to statements of complexity, but by penetrating its meaning with a dissonant approach and visionary ability. Through their individual practices, each with its own linguistic and formal approaches, the artists invite us to experiment without fears of compatibility. The artists were shortlisted by members of the pre-selection judging panel, Claudia Gioia (Independent Curator), Samuel Gross (Special Project Manager del Musée d'Art e d'Histoire of Geneve) and Beatrice Merz (President, Fondazione Merz). The winner will be commissioned to produce a new site-specific solo exhibition at Fondazione Merz.
For more information on the exhibition, please visit the Fondazione Merz website.