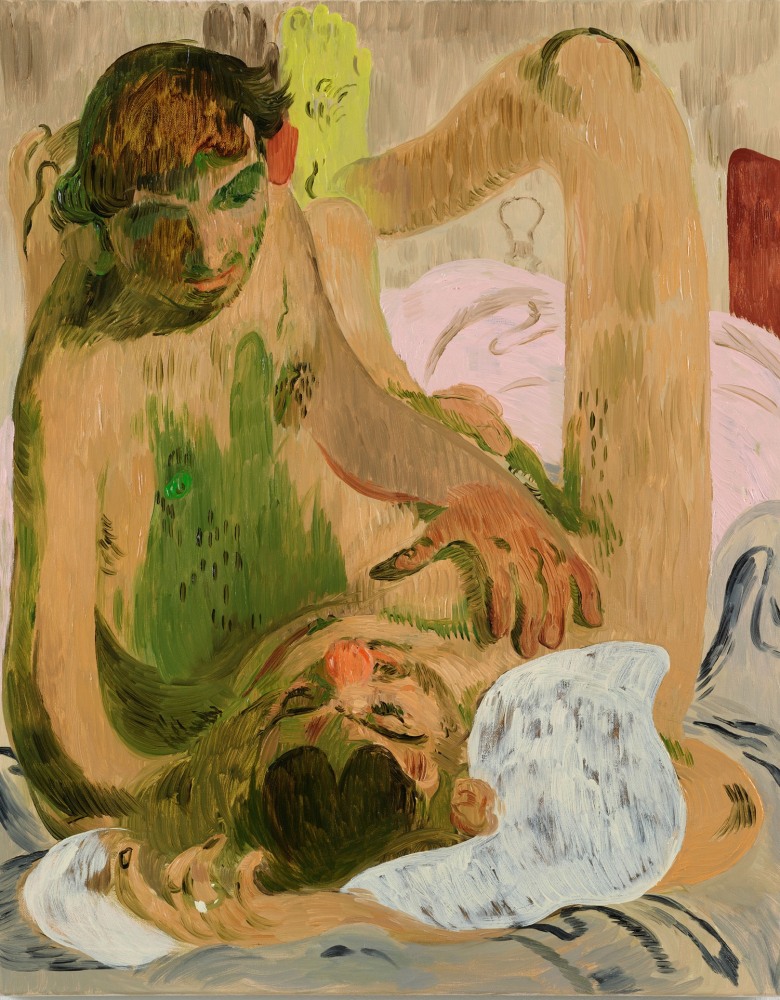 Salman Toor "No Ordinary Love," at the Rose Art Museum at Brandeis University in Waltham, MA, opens on November 16, 2023 and will remain on view through February 11, 2024. This presentation marks the fourth and final stop venue of a the traveling exhibition that was originally organized by and first exhibited at The Baltimore Museum of Art in 2022, followed by the Tampa Museum of Art in spring 2023 and the Honolulu Museum of Art in summer 2023.
Curated by Dr. Asma Naeem of the Baltimore Museum of Art, the Rose presentation will contextualize Toor's art by installing it in dialogue with relevant pieces from the museum's stellar permanent collection. The show will also feature Toor's drawings and notebooks, shedding light on his creative process.
To learn more about the exhibition, please visit the Rose Art Museum website.