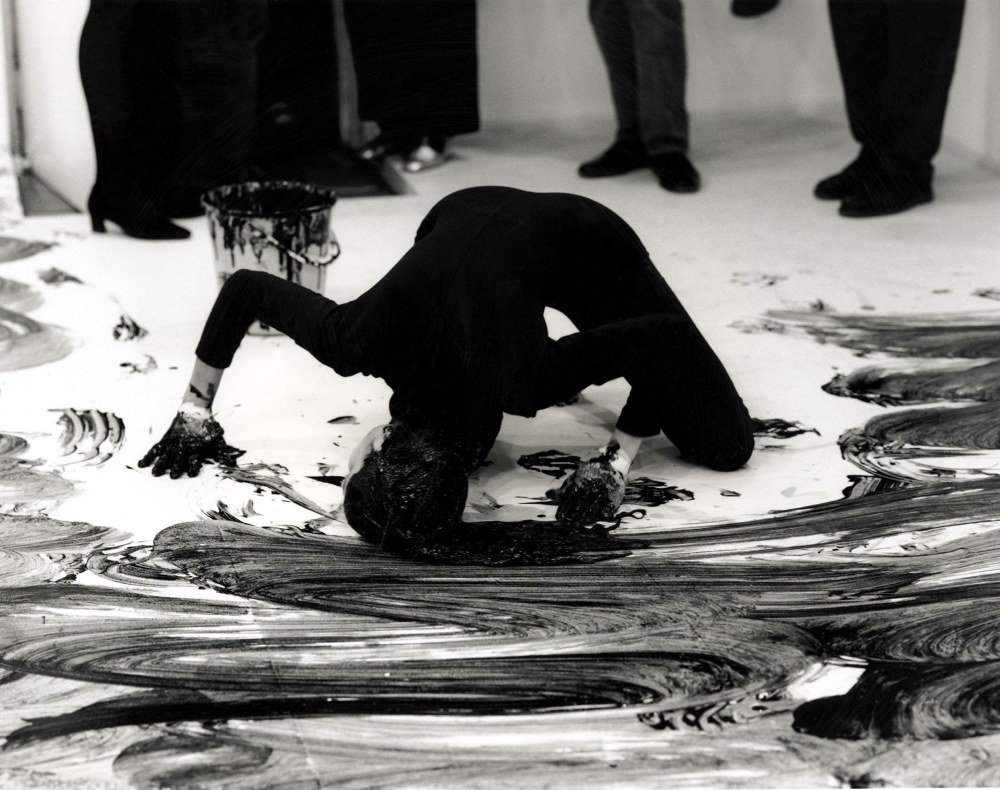 Janine Antoni is included in Are You a Woman in Authority?, a group exhibition on view at Phoenix Art Space in East Sussex, United Kingdom through November 19, 2023. In collaboration with Broken Grey Wires, the exhibition presents works by artists who explore empowerment gender, and community. Are You A Woman in Authority? communicates the powerful rhetoric behind key social issues: mental illness, class struggles, race, queerness and feminist discourse, and how these intersect. It brings together established, critically acclaimed artists and provides a platform for emerging artists.

Featuring photography, interactive installation, video and painting, the exhibition works resonate with the personal mental health experiences of Brady herself, having founded Broken Grey Wires in 2016 after a period of continued mental health crisis. Throughout the exhibition there will be a programme of artist residencies, talks and a family focused workshop, including collaborations with Outside In and Brighton's Women Centre. Check back here in September for more details.
To learn more about the exhibition, visit the Phoenix Art Space website.