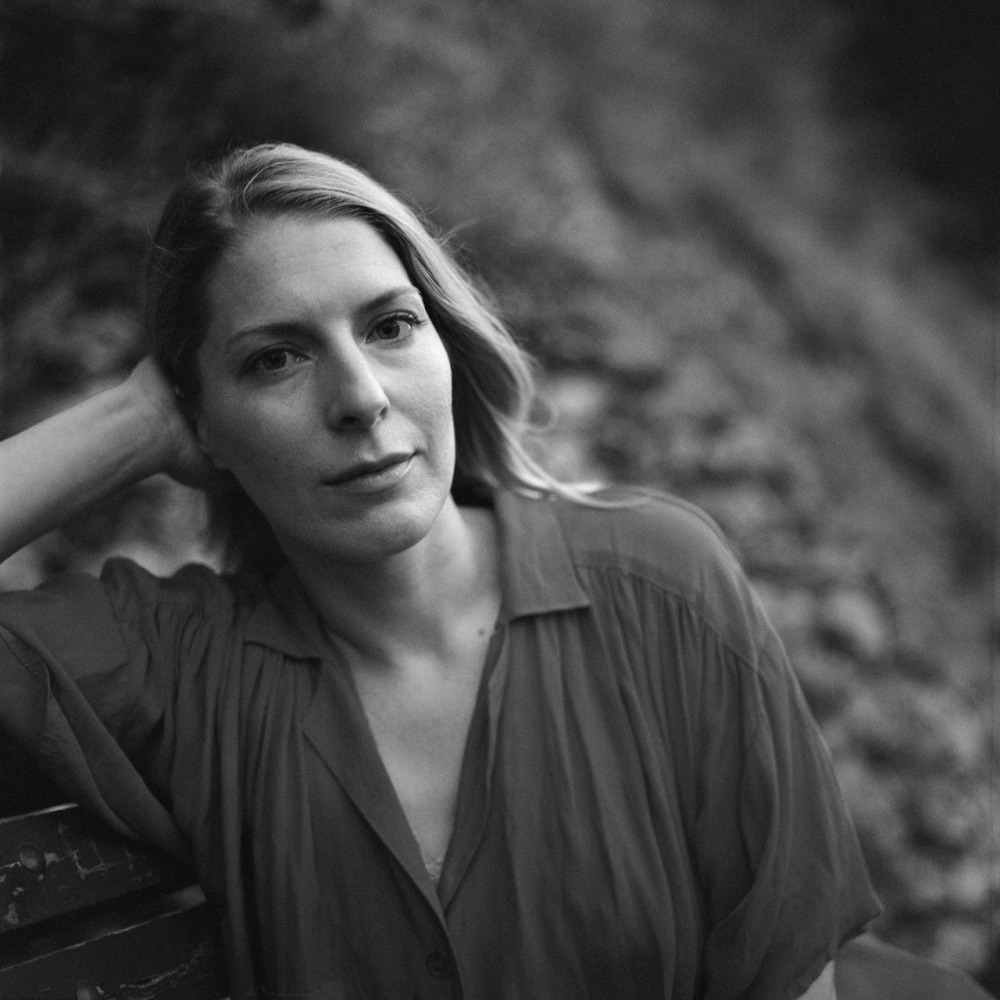 Allison Katz has been invited to participate in the 59th International Art Exhibition of La Biennale di Venezia, The Milk of Dreams, curated by Cecilia Alemani.
The Milk of Dreams includes over two hundred artists from 58 countries. For the first time in its 127-year history, the Biennale will include a majority of women and gender non-conforming artists, a choice that reflects an international art scene full of creative ferment and a deliberate rethinking of man's centrality in the history of art and contemporary culture. This edition of the Biennale Arte focuses on three thematic areas in particular: the representation of bodies and their metamorphoses, the relationship between individuals and technologies, and the connection between bodies and the Earth. The exhibition features contemporary works and new projects conceived specifically for the Biennale Arte, presented in dialogue with historic works from the 19th century on.
For more information about Biennale Arte 2022, please visit their website.
For more information about Allison Katz, please contact Donald Johnson Montenegro at donald@luhringaugustine.com.